Delvecchio Italian Cured Meat and Salami Producer. We have been working to keep the tradition alive since 1968.
Our cured meat factory is based in Romagna, an Italian region famous for its cuisine.
We use only selected pork cuts and strictly artisan processes to produce rich tasty cold meats with the
true flavour of Romagna. With no artificial additives.
Our products are therefore genuine and wholesome, just like those made by farmers in Romagna,
in the time-honoured tradition.
The authentic taste of Romagna.
DelVecchio salami and cured meats are produced from pigs which are born and reared exclusively in Italy, processed in Cesena and cured in our area.
The special microclimate of this land, where the sea air mingles with the pure mountain air, gives these cured meats the authentic, delicious and joyful taste of Romagna.
The same taste we have for life. Even during mealtimes.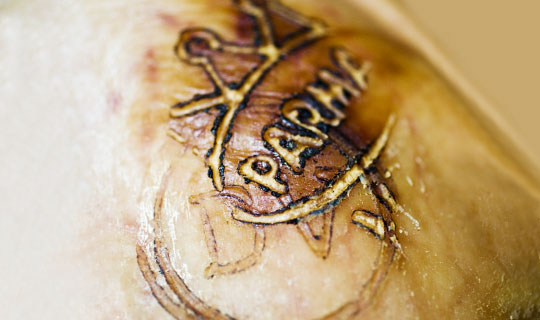 A tradition of making your mouth water.
Cured meats and hams prepared in the time-honoured way,
using original recipes and with the DelVecchio guarantee of quality.
Contact us.
Enter today's world
of age-old flavours.
With DelVecchio, it's better
all round.